COVID-19 has changed a lot of things in our lives over the last few months, and for many, this unprecedented time will have highlighted the importance of our homes as safe spaces where we can escape the world and relax.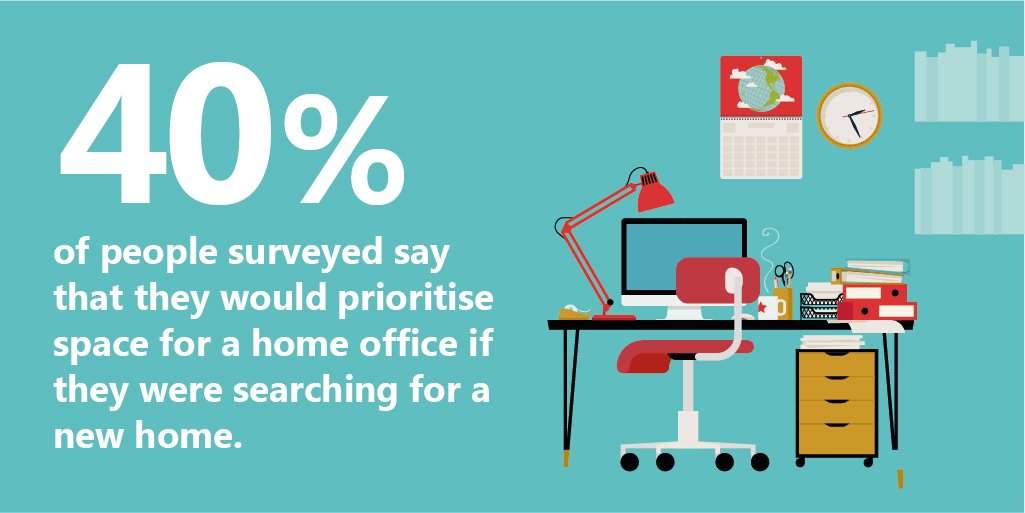 New beginnings
This change of routine (and pace) has given many of us time to reevaluate our space and consider what we want in our next home. With kitchen tables being used as school desks and the lounge taking on a part-time role as an office (and often also a playroom!), it may well be time to begin looking for a new house that better suits your needs. Luckily, Graven Hill may have what you're looking for!
A personal fit
Whether it be having an extra room to create a home office, a spacious kitchen diner to enjoy family time in, or perhaps a bigger garden for the great weather we have had over the last month, many of us have a wish list of qualities we would like in our next home.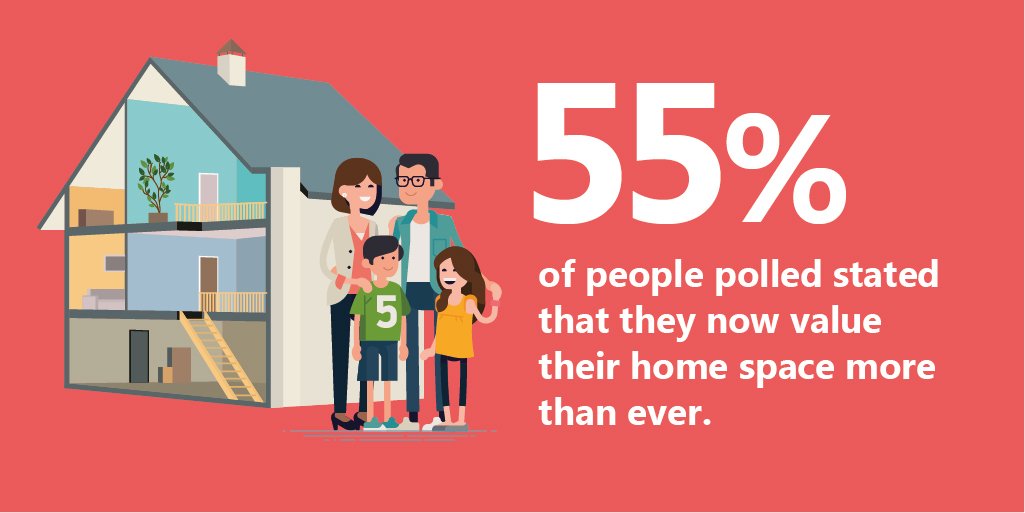 At Graven Hill we pride ourselves on our ability to deliver individual homes that suit each homeowner and their needs. Offering a higher-level of personalisation than traditional new build developments, custom build homes offer the opportunity to design your dream property, while leaving the construction to the professionals.
Making the dream a reality
Whether you're a first-time buyer looking to escape the rental cycle, a family looking to upgrade your home or simply on the lookout for a more unique home, we'd love to talk to you about the options available at Graven Hill.
Affordability need not be a concern either, with buyers able to finance their Custom Build New Homes through a standard mortgage process, and for first time buyers, the Help to Buy scheme.
New Homes Week — 20 – 27 July 2020
New Homes Week Unlocked is a great way for you to explore the many great reasons why you should buy a new build home, whilst finding out about the new process around viewing show homes during the pandemic. While the focus of the week will be to explore the best ways of designing the interiors for your new home, we'll also be promoting the many benefits of buying new and tips for different households across the week.
Keep an eye out on social media by following @newdashhomes on Twitter and following the hashtag #NewHomesWeek for exclusive competitions throughout the week.
Join us for our Open House
With just four homes remaining in the Avon range, now is the perfect time to make your next move. Ready to move into now, take an exclusive look inside both layout options at our Open House event on Friday 31 July and Saturday 1 August. Limited spaces and time slots are available by appointment only, and by making the most of the Stamp Duty holiday or Help to Buy, your new home could be closer than you think. Reserve today and we'll pay up to £500 per month towards your mortgage for a whole year. Book your appointment with the team today!
For more information on Graven Hill's Custom Build New Homes, take a look here. To find out more about New Homes Week, visit the Home Builders Federation website. And, to book your place at our Open House event, visit the event page – we look forward to seeing you soon.