A lot of things in our lives have changed over the last few months, and for many, this unprecedented time will have highlighted the importance of our homes as safe spaces where we can escape the world and relax.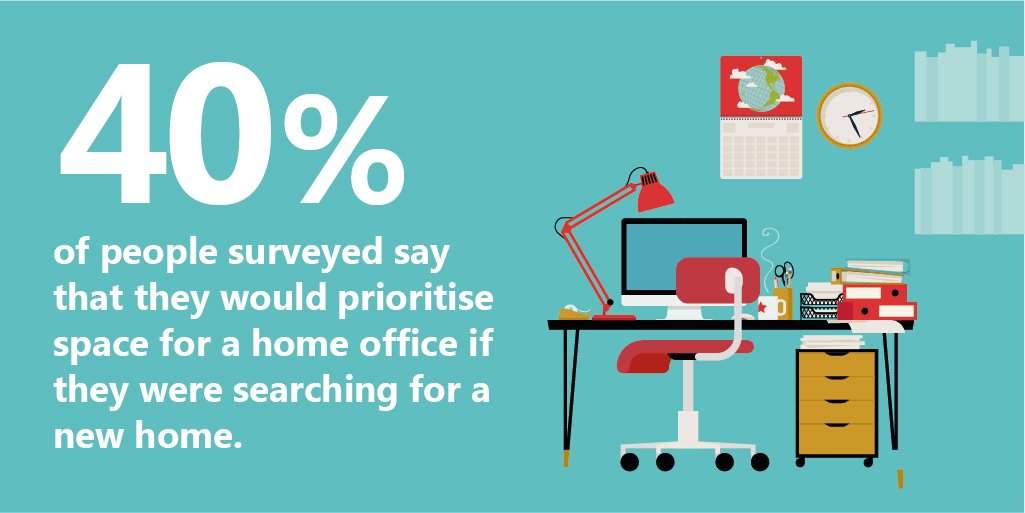 New beginnings
This change of routine (and pace) has given many of us time to reevaluate our space and consider what we want in our next home. With kitchen tables being used as school desks and the lounge taking on a part-time role as an office (and often also a playroom!), it may well be time to begin looking for a new house that better suits your needs. Luckily, Graven Hill may have what you're looking for!
A personal fit
Whether it be having an extra room to create a home office, a spacious kitchen diner to enjoy family time in, or perhaps a bigger garden for the great weather we have had over the last month, many of us have a wish list of qualities we would like in our next home.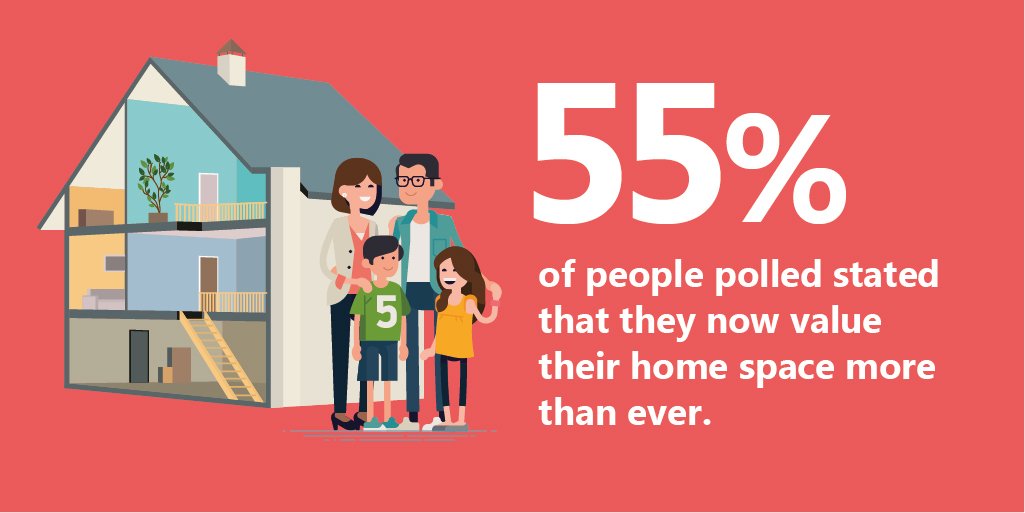 At Graven Hill we pride ourselves on our ability to deliver individual homes that suit each homeowner and their needs. Offering a higher-level of personalisation than traditional new build developments, custom build homes offer the opportunity to design your dream property, while leaving the construction to the professionals.
Making the dream a reality
Whether you're a first-time buyer looking to escape the rental cycle, a family looking to upgrade your home or simply on the lookout for a more unique home, we'd love to talk to you about the options available at Graven Hill.
Affordability need not be a concern either, with buyers able to finance their Custom Build New Homes through a standard mortgage process, and for first time buyers, the Help to Buy scheme.
For more information on Graven Hill's Custom Build New Homes, take a look here.